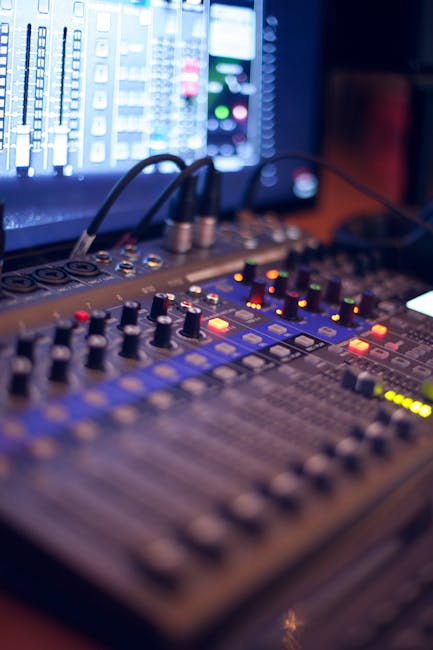 Benefits of Using Online Payroll Services
Using payroll services online have more benefits than having an in-house payroll department. Many companies are already using payroll services and other HR management tools. You will enjoy the following benefits if you shift from a manual payroll system to online payroll services.
You need at least one person to manually calculate time and attendance information of your employees. Other important things that the person will do is to do tax and benefit withholdings calculations, do paychecks, and form filing with the IRS. It can take someone several hours to complete the process. And it must be completed every pay period. With online payroll services, however, these tasks can all be performed automatically. Payroll services just involve a few clicks and a few seconds, and everything is calculated properly.
You can free up work hours if you make the switch to online payroll services. This is because online payroll services can handle all of the payroll's time-consuming tasks. So for those employees whose time has been freed by online payroll services, they can use it for tasks that bear revenue. Making the switch to online payroll services will eliminate a certain position in your office, that of the payroll master.
Human error can be eliminated if you automate your payroll. There can be mistakes when manual calculations are done for payroll, and these mistakes makes employees discontent. Money loss for the company or issues with compliance can also happen when there are mistakes in the manual calculation of payroll. IF you switch to online payroll services, then it can help eliminate errors.
Online payroll services allow employees and managers to access old and new payroll data. With your mobile device and a log-in, you may be able to access the payroll system. if employees have access to this information, then your employee satisfaction can improve. It also saves HRs time. Managers able to access and review information is another way to prevent error.
Each year, companies pay penalties to the IRS due to compliance errors. These are unintentional errors. The changing nature of regulations make errors happen. There are many ways by which you can simplify compliance.
The biggest benefit of using payroll services is that your business is kept compliance with payroll tax laws and changes. You may not be tax experts because you are an expert in your business. Payroll services can determine the taxes that need to be withheld from employees, what you need to pay and send in the money to the correct agencies.
In order to decide upon the right system for your company, you can talk to payroll experts to help you out.
Payroll Payroll Partner Payroll Provider
HR Services Professional Employee Services
PEO Provider Workers Comp Workers Compensation
Workers Comp Provider Workers Compensation Management
Bradenton Payroll Provider Sarasota Payroll Provider
Tampa Payroll Provider Bradenton HR Services
Sarasota HR Services Affordable Payroll Services
Affordable HR Services Affordable Workers Comp
Affordable Workers Compensation Small Business Payroll